Donating and
Sponsorships
How this Project is Funded
Ongoing development of the Monero Project is solely supported by donations and sponsors. At this time the project is vastly underfunded, and thus donations are greatly appreciated.
Donating and Sponsoring
If you would like to make a donation you can do so by using any of the methods below: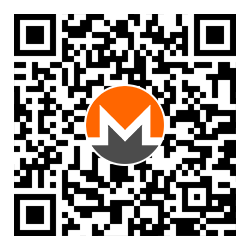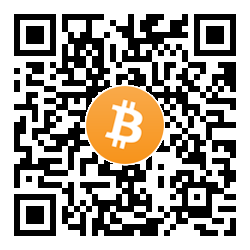 Sponsorships are also greatly appreciated, including those companies that give us free or reduced-cost access to development hardware, hosting and other services, and software licenses. If you would like to sponsor Monero development in some form, please email the core team at dev@getmonero.org
Current Sponsors
Current sponsors include several mining pools that contribute a portion of their fees to development. You can find a list of these pools in the first post on the Monero thread on Bitcointalk. Over and above that, our sponsors include:
The Monero Community Hall of Fame
All donators to Monero development are also eligible to be listed in the Community Hall of Fame. Members of the most prestigious level of donators, 8th Dan, are also listed below. The full Hall of Fame can be viewed at this link.
---
ArticMine, with a donation of 20024.6 XMR [history]
Everyone has the right to freedom of opinion and expression; this right includes freedom to hold opinions without interference and to seek, receive and impart information and ideas through any media and regardless of frontiers. Article 19, The Universal Declaration of Human Rights
pa, with a donation of 12500 XMR [history]
ajiekceu4, with a donation of 11666 XMR [history]
Lloydimiller4, with a donation of 7800 XMR [history]
rpietila, with a donation of 8100 XMR [history]
We hold these truths to be self-evident, that all men are created equal, that they are endowed by their Creator with certain unalienable Rights, that among these are Life, Liberty and the pursuit of Happiness.–That to secure these rights, Governments are instituted among Men, deriving their just powers from the consent of the governed, –That whenever any Form of Government becomes destructive of these ends, it is the Right of the People to alter or to abolish it, and to institute new Government—it is their right, it is their duty, to throw off such Government. Declaration of Independence
---